Change is perpetual, companies must react
---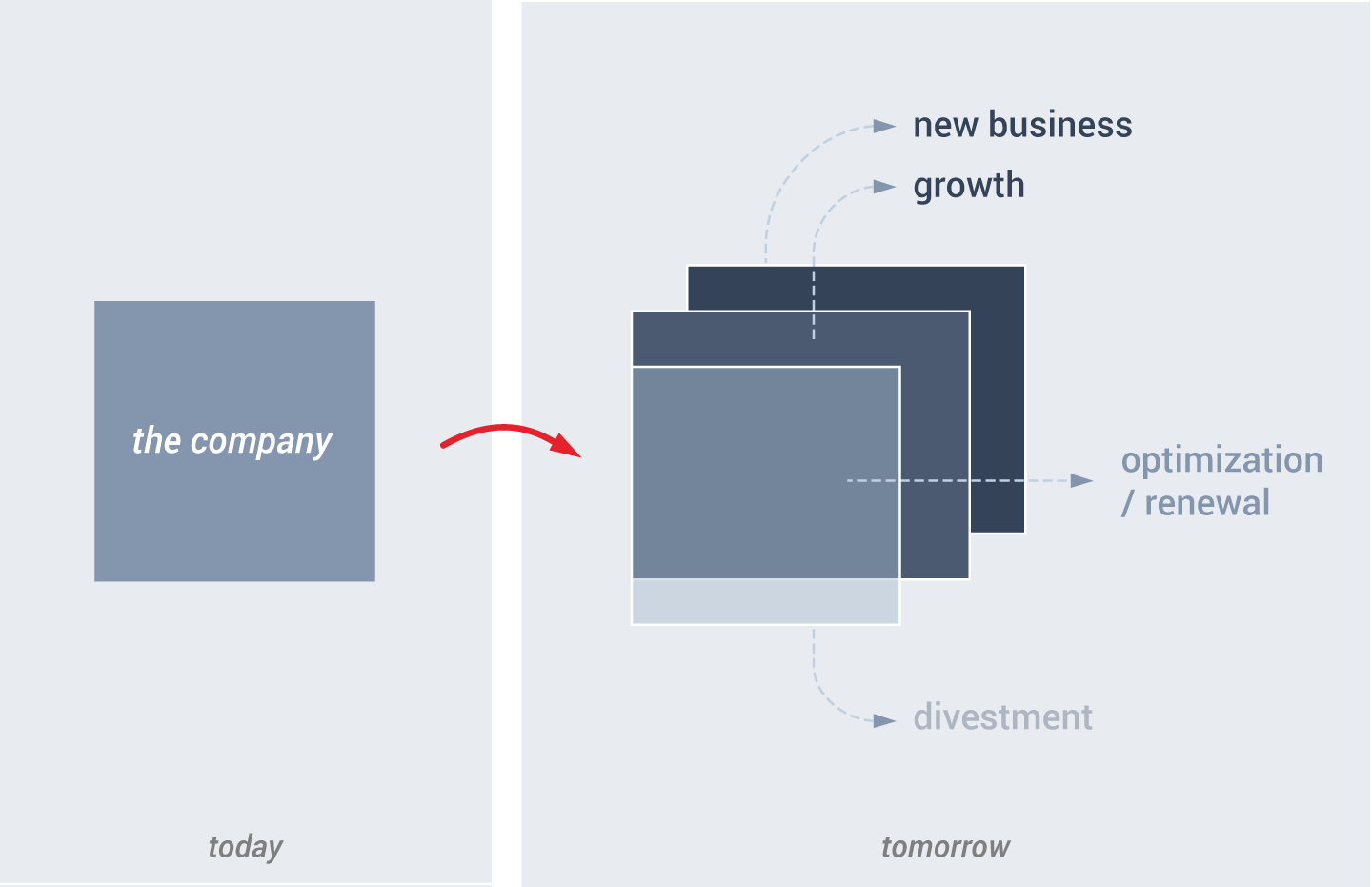 We live in a society in constant evolution, accelerating all the time.
Technology is an incredible driver for such change and new business opportunities. No market player can be left untouched.
Innovation is not only technological but also organizational, processual and cultural. Companies must constantly reinvent themselves to be more modular and agile.
The diversity and complexity of projects are constantly increasing. Implementation often requires additional managerial resources and new specific skills.
Strengthen your managerial team as required
---
Because the necessary abilities and expertise are not always on hand internally, our interim managers intervene on demand, in line with your needs, to strengthen your operational, financial, strategical, IT or technical management team.
A lack of resources
a-nova provides the resources you lack, for example in providing a bridging function or when expanding into a new market.
Our interim managers are the agents of your change.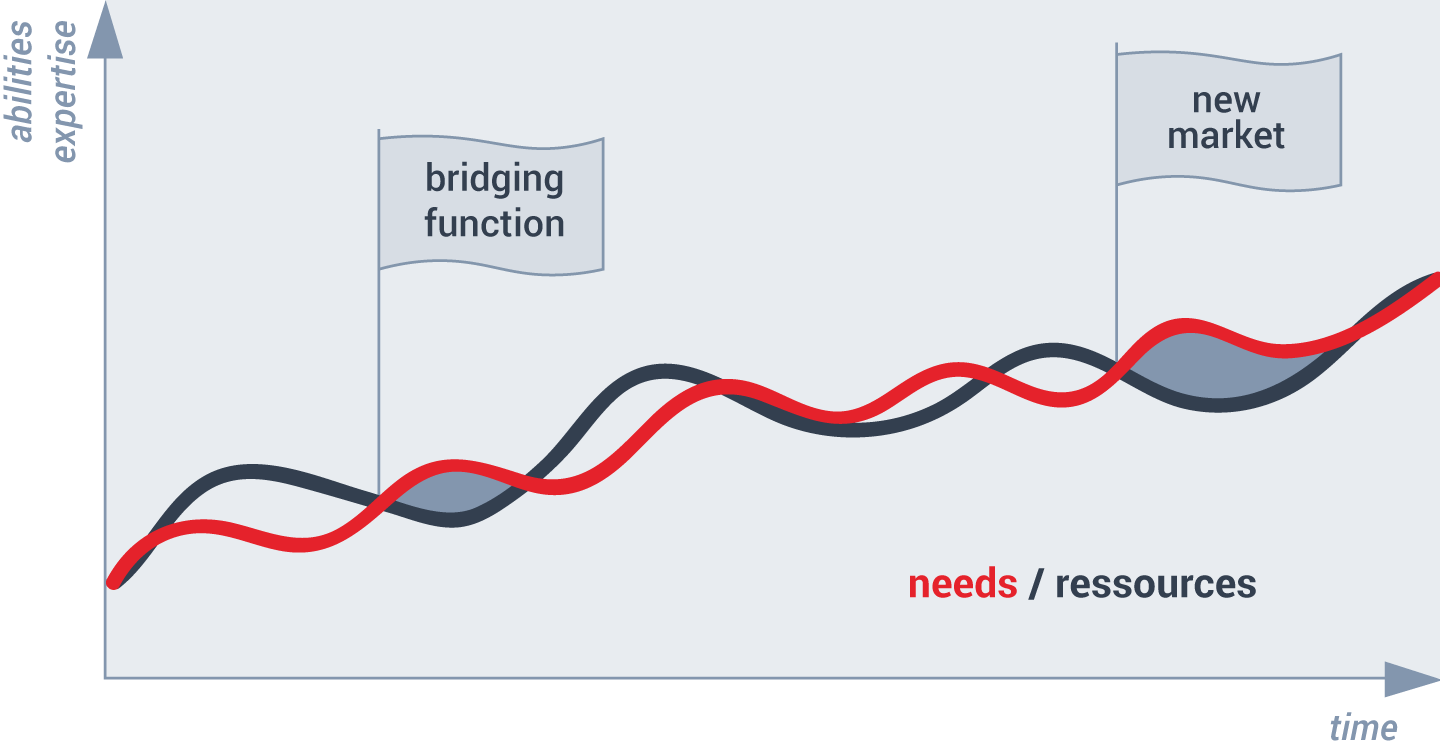 Address your challenges - Seize your opportunities
---
Continual management of a fast changing environment or simply seizing new opportunities for growth  –  a-nova is an integral element in the mastery of your defensive and offensive challenges.

Replace
Sudden departure, fast track recruitement

Solve
Turnaround,
restructuring

Rationalize
Divestments, sale of
assets, site closure

Expand
New markets, activities,
distribution

Boost
Operational optimization, digitalization, culture

Reinvent
Business model, M&A, innovation, outsourcing

Anticipate
Audit, inspiration, strategic/
organizational review

Be better leader
Coaching, personalized support, networking

Exit strategy
Succession, sale
MBO/MBA/LBO/…