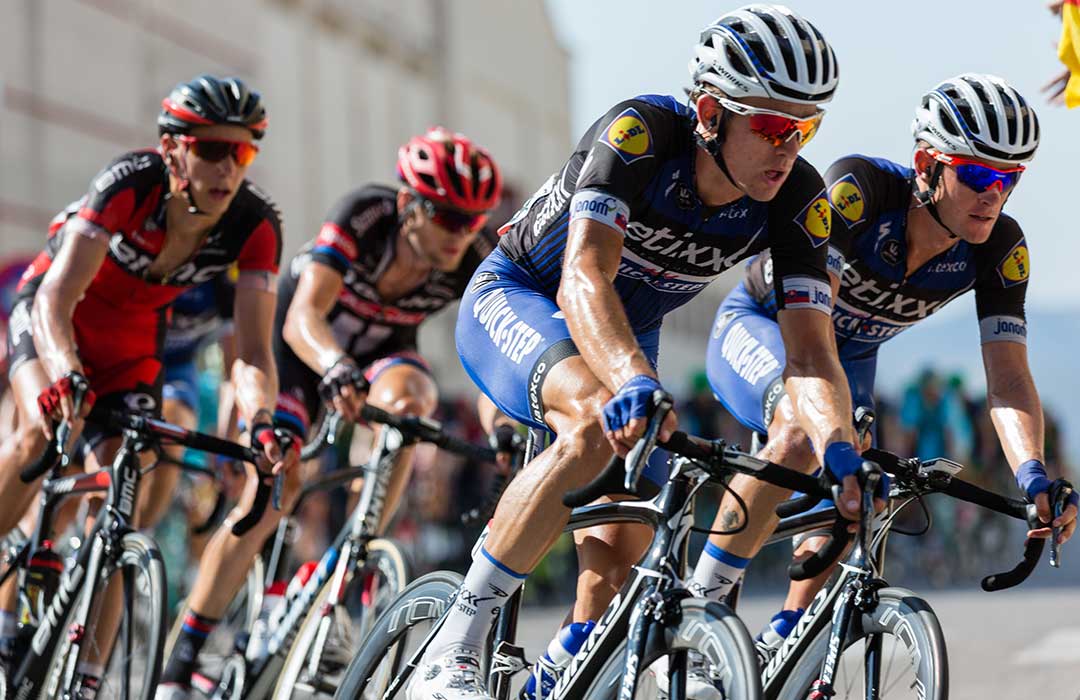 Athletes spend a lot of time preparing and recovering, what about leaders?
In the age of digital transformation, management is also undergoing a series of transformations, creating a broader set of challenges for leaders:
Technology makes everyday life easier, but it increases the complexity for companies
Leaders have to act swiftly and make quick decisions
The system encourages rivalry and comparisons
Contradictions and misunderstandings may lead to dysfunctional relationships
The more it shakes outside, the more important it is to stabilize internally
Like athletes, leaders also need to take a step back to take care of both their physical and psychological wellbeing
Without sufficient preparation and recovery time, the flow of stresses continuously feeds the mental load. When the mental load becomes too strong, the autopilot gradually takes over the controls and the leader may no longer be making the best, conscious decisions.
So how can a leader make sure that she is giving herself sufficient preparation and recovery time?
By regularly meeting peers outside the company who push and challenge them intellectually.
By maintaining a sense of perspective, through sufficient downtime, rest and cultivating interests outside of the company.
By scheduling time into each day to recover, whether that be physically, mentally or emotionally – through exercise, time with friends and family, or simply 10 minutes of meditation, listening to music, or watching a TED Talk for example
In order to maintain his agility, cultivating his lucidity allows the leader to adapt his behavior to situations. The leaders of the XXIᵉ century can only succeed if they actively maintain their personal balance. How are you maintaining yours?